(A sponsored post in partnership with The Container Store)
Organization on all fronts— home and hotel— for peak travel happiness.
To take off and land with your sanity, serenity and sweet style, it's REALLY important that you stay as organized. In your bag. In your home. On the airplane.
Keep your closet organized.
Keep your cupboard organized.
Keep your dresser organized.
Want to know the latest secrets and
insider info of Flight Attendant Life?
Sign up for our newsletter!
"What does this have to do with travel?" you ask. Well, have you ever been booked, called or decided to take a last minute trip somewhere and needed to pack quickly, but couldn't find that sexy little bikini, the platter you were going to use for the private jet welcome table or something as significant as your passport?? Yes. If it has happened to you, you know how important it is to BE ORGANIZED.
I am not the most organized person and have to work SO hard at keeping it all together. This is where The Container Store comes into my life as an Angel-Fairy-Dreamsaver. The store has all solutions for closets, home office, kitchen, bathroom, and bedroom. Once I am organized on the home front, I am that much better at my job of corporate flight attendant.
The Container Store also has all of the travel essentials and gadgets to make your on-the-go existence just as wonderful as they make your home life. During their Travel Sale which is going on now through June 24, 2018— luggage, bags, travel organization odds n' ends, and gadgets are a steal! It's busy summer travel season and high-time flying schedules already, so go check out what they might have to make your life that much more 'travel happy.'
Here are my top tips for you to stay sane, serene and stylish when traveling the world as a flight attendant.
Keep a 'home set' and an 'on-the-go' set
Both commercial and corporate flight attendants and pilots are called out with little notice, so most of the time, these professional jetsetters simply keep an identical stash of essentials at their home and in their suitcase. If your favorite foundation, blush, and lipstick are from Sephora, go buy two— one for home and one for away. Get two of everything that you love most, so you will never have to leave home without your favorite things. As far as two boyfriends, one for home and one for away, I would highly advise against that…
The Container Store has your back (or bags), so you can prepare for the double-trouble home and abroad packing style just mentioned for wherever you want to (or have to) go.
Check out the travel sale going on now

Your 'Wherever you go' gear
There are just some things that you should ALWAYS take with you when you travel. Your passport is a good example. The Container Store does not sell passports (obviously), but they do offer some handy and cute cases to hold that essential travel item.
When I travel, I ALWAYS like to take a personal lunch bag, water bottle, notebook, and pens. When I'm on my flight attendant trips, the essentials adapt slightly and include things like ribbon and little containers. The Container Store has great containers for organization. Stay fed and watered with S'well water bottles and cute individual lunch bags; which are great when on airplanes for either work or play. Grab ribbon or notebooks; mini reading lights or other gadgets— seriously, if you haven't taken a stroll through The Container Store in person in your lifetime, put it on your bucket travel list. You won't be disappointed.
Travel like Mary Poppins— AKA 'The Ideal Minimalist'
Ms. Poppins truly is a traveler to idealize. Literally. One carpet bag??? With EVERYTHING you could even think of or might need? WOW! As a corporate flight attendant who is terrified of forgetting something and consistently has five million bags because that's just part of the job, I ASPIRE to be Mary Poppins. She also is 'practically perfect in everyway.' Goals.
I found that The Container Store, for all of my corporate flight attendant needs and travel dreams has mostly all I need. The double-bonus is that right next door to my neighborhood Container Store is World Market and Whole Foods. For any corporate flight attendant, you know these stores are standard stops for every trip. 
For those not in my neighborhood and not a corporate flight attendant, don't worry. You can shop online. The Container Store makes it easy to transform yourself into the woman, or man, who can pull out plants, hat stands, mirrors, lamps, shoes, tape measures, etc. You know: 'The essentials.' I doubt they sell a magic bag, but they do have some great rollerboards and over-the-shoulder handbags.
Exercise & Moisturize
We all, in theory, want to travel, but when traveling nonstop for extended periods of time, it can throw our routine and everyday style into disarray. That's why it's important to make your health and hydration a priority. Skip drinking alcohol on the airplanes and instead opt for a water with lemon. Try to curb the chaos to your circadian rhythm by getting in some exercise. Even if it's only a short walk around the city block, the movement will help your body find its groove again.
The Container Store carries a few items that are helpful to maintain your healthy lifestyle, no matter what hotel you cozy up to at night or where you dine during the day.
Here are products from The Container Store that I love and that help me travel happy!
To shop, for these packing cubes and more travel essentials, click HERE!
Check out the selection The Container Store offers by clicking HERE.
To see what The Container Store offers for travel bags and luggage, click HERE. 
Buy it HERE at The Container Store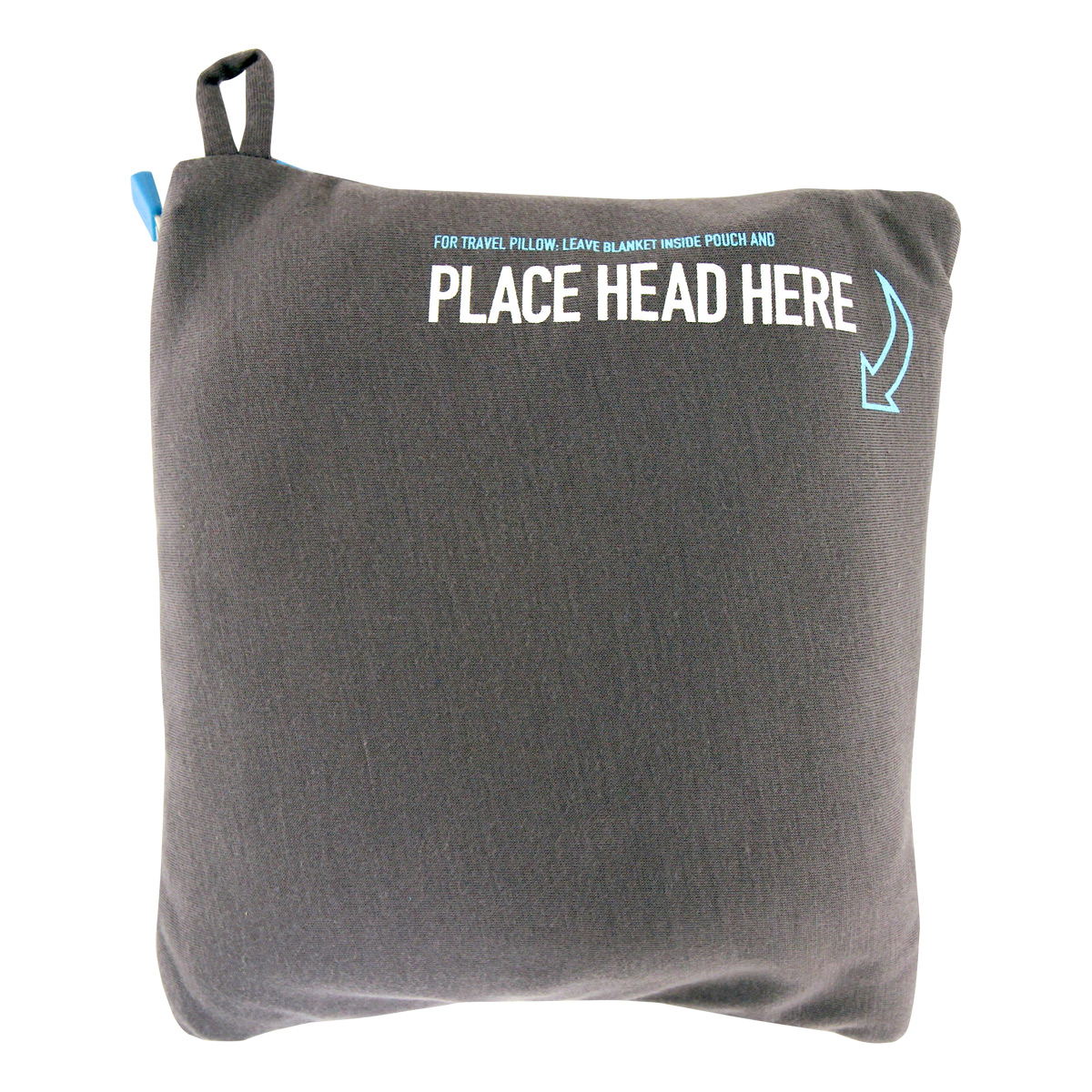 SaveSave